Workshop on Advancing the Field of Cannabis/hemp through Standardization
February 18

-

February 19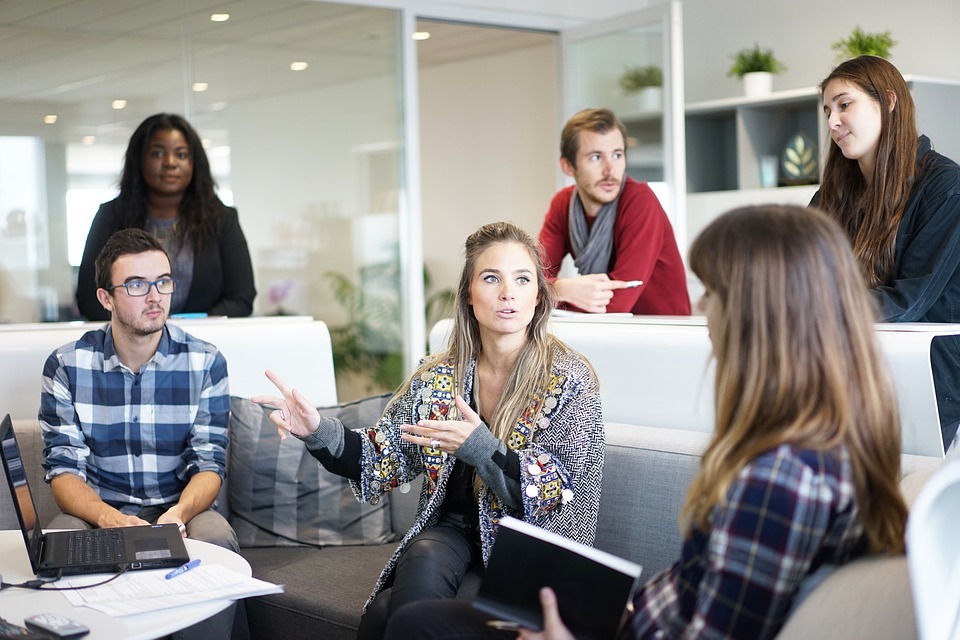 WORKSHOP ON ADVANCING THE FIELD OF CANNABIS/HEMP THROUGH STANDARDIZATION
Hana attending with her presentation about cannabis standards
ASTM International's technical committee D37 on Cannabis has been hard at work creating market relevant standards for the global cannabis industry. Our goal is to develop standards for cannabis, its products, and processes to meet the needs of the legal cannabis industry by addressing quality and safety through the development of classifications, specifications, test methods, practices, and guides for cultivation, manufacturing, quality assurance, laboratory considerations, packaging, and security, etc. But we cannot do this alone. The D37 Committee is 100% volunteer based and needs more dedicated and passionate cannabis industry stakeholders to take the lead in developing the foundational standards that will shape the cannabis industry for years to come. The objective of D37's Workshop on Advancing the Field of Cannabis/hemp through Standardization is to energize the international community and solicit, not only participation from stakeholders, but also the creation of new standards and the appointment of
regional liaisons responsible for updating the D37 on developments in their area.
Topics for this workshop include, but are not limited to, the following:
• Regional Updates from Cannabis Industry Stakeholders
• "Fit for Purpose" Classifications of the Cannabis Plant – A Foundation to Work From
• Personnel Training – Addressing Safety and Compliance
The workshop is intended to provide cannabis industry stakeholders with the knowledge they need to be effective participants in the international community and will provide attendees with an orientation and onboarding into the D37 committee to help facilitate a smooth transition into the committee structure.
Presentations will be concluded by question and answer sessions intended to keep the audience engaged, and each day will be wrapped up with a networking event designed to promote collaboration.