Hempoint's main media partner, HempToday, represents a network of hemp stakeholders all over the world. We work with HempToday toward the common goal of a vibrant, well-functioning hemp industry through educational and other outreach initiatives. HempToday's membership stretches from Europe to North America, Asia and Africa. The company offers a wide range of information and communications services including PR, marketing, design and web development specifically for the hemp industry.
Our farming operations are based at Biofarm Sasov, which dates to 1991 as the premises of a farming school. The farm has had official organic certification since 1999. The activity on the farm is varied, every year producing around 20 different kinds of crops. The farm also runs a small biogas station, a large vegetable garden, and a breeding operation for pigs and cattle.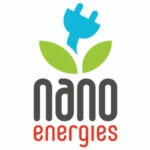 Our energy partners, Nano Energies specializes in self-sufficiency, environmentally friendly electricity generation and electromobility. The company offers energy solutions for businesses and households that are generated by cutting-edge technologies and founded on the principles of sustainability.

We work with Ribretto, a chocolates company based in Prague, on the development of new products based on hemp. They are also our partners for production of roasted hemp seeds for our Čokokon, Bonkon and Konopky products. Their mid-size production factory and customer-friendly services fit our needs perfectly.

Severofrukt a.s. is our partner for processing and storage. It's joint stock company, which was founded as the successor to an original joint venture agricultural firm founded in 1971 by the Czech communist government. Nowadays their main business is in the production of dried vegetables and fruits, fruit concentrates and canned vegetables. In 2015 we did the growing experiment in one of their greenhouses.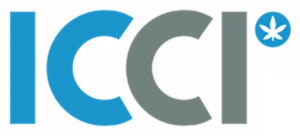 Hempoint is a consultant on Patient Focused Certification (PFC) for the International Cannabis and Cannabinoids Institute, a Center of Excellence founded in 2014. ICCI works on global Scientific-Based Biomedical, Life Science and Policy Research Priority Mapping, and new analytical methods; and designs, manages and provides services for clinical trials.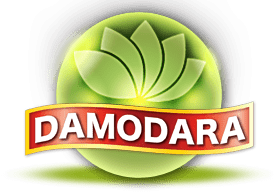 Damodara is a producer and distributor of vegetarian food, including those for consumers who have different health restrictions. The company's main product line is Luscious Foods, which it supplies to the gastronomic sector, as well as wholesalers and retailers across the Czech Republic and other EU countries.

HempTrade helps farmers and processors to connect with buyers in the rapidly growing hemp markets. An essential marketing and sales platform for producers, and buyers of raw bulk and finished hemp goods at wholesale.