Your source for certified hemp seeds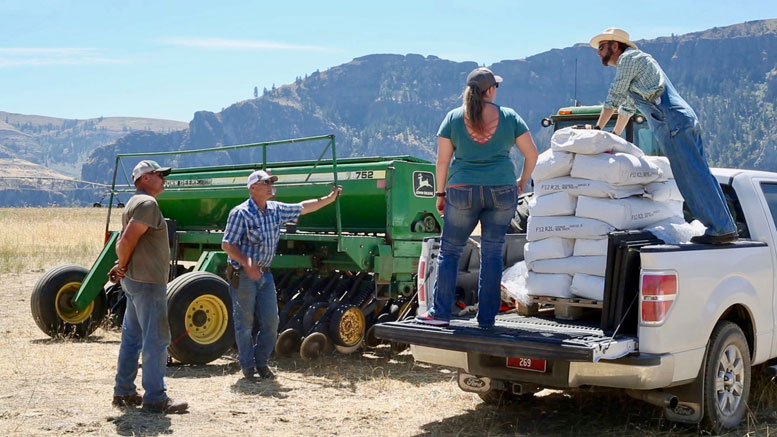 Our certified hemp seeds are grown in organic fields in cooperation with our farmers. We also have a reliable network of breeders who are the stewards of a wide variety of hemp seeds.
Having tracked the increasing demand for high CBD varieties of hemp across Europe since 2014, we are actively involved in Research & Development projects focused on seed multiplication and breeding.
We are one of Europe's leading consultants to farmers, cooperatives and other initiatives in growing and processing hemp. And we are specialists in the production of organic hemp for seeds, fiber and flowers.
Our production is in cooperation with Biofarm Sasov in the middle of the Czech Highlands.